Places to eat

Patras Sailing Club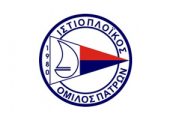 The Patras Sailing Club is probably one of the best restaurants in Patras for fish and snacks of the Sea. Right on the sea and in the heart of Patras on the beach of Agyia, it guarantees you the best result. It is no coincidence that in recent years the restaurant Sailing Club of Patras is one of the favorite hangouts of the locals and is famous for both the enchanting environment and the freshness of its raw materials!
For bookings please call this number: (+30) 2610435905
Fasoloi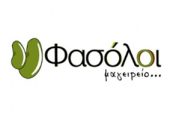 Fasoloi created the most delicious corner – station. Fasoloi with its well-known and favorite cooked, grilled, seafood and oily dishes as well as fresh salads, is ready to welcome you.
Now you can enjoy the flavors of Fasoloi in all its stores, but also with the delivery service.
For bookings please call this number: (+30) 2610221107
Αchilleion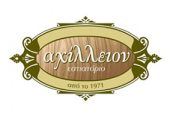 The restaurant Achilleion with 40 years of continuous presence in Patras and tradition in homemade food, synonymous with taste, always offers the best quality at the best prices, through a menu of multiple options that combines taste, quality, quantity & right price!
All our meals are made with taste, from fresh and pure ingredients and are sent in food certified packaging & suitable for microwave oven so that you can enjoy our food hot at the time you desire.
For bookings please call this number: (+30) 2610271522
PortoFino Kouzina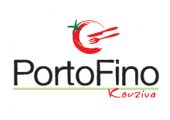 Our philosophy is simple. We cook as we would cook at home to welcome our own people. All of you. Because since 1992 you all support Porto Fino and we reciprocate with daily effort to maintain the quality of food using only fresh ingredients.
That's why in our kitchen you will find freshly cooked food every day.
For bookings please call this number: (+30) 2610434434