PEAK Dimitris Tofalos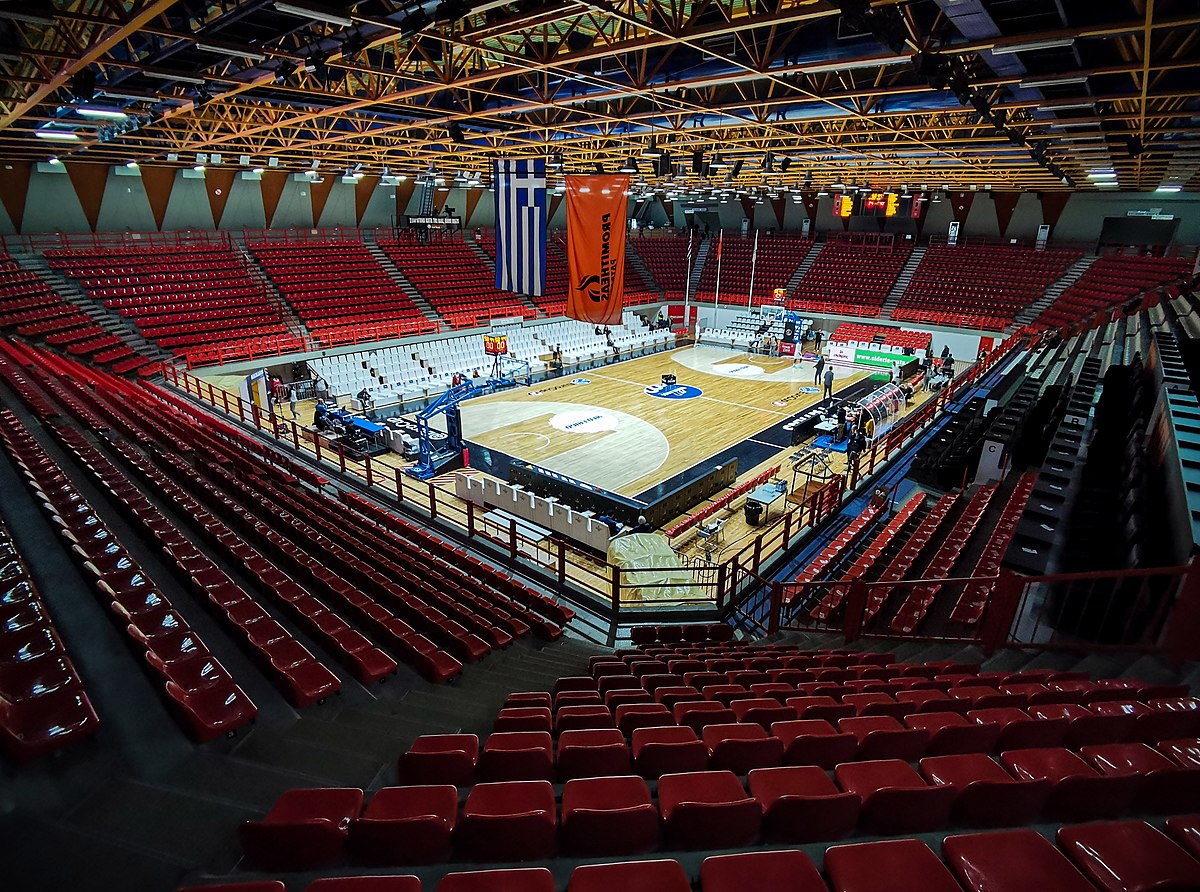 PEAK Dimitris Tofalos (alternate spelling: D. Tofalos or Dimitris Tofalos Arena) is an indoor sports arena that is located in Patras, Greece. The arena is named after the great Greek wrestling champion of the early 20th century, and gold medalist at the 1906 Intercalated Games, Dimitrios Tofalos. It is also known by its original official name, which is PEAK, which stands for Pampeloponnisiako Ethniko Athlitiko Kentro Patron (Greek: ΠΕΑΚ Παμπελοποννησιακό Εθνικό Αθλητικό Κέντρο), which means Pampeloponnisiako National Sports Center Patras.
The arena has a seating capacity for basketball games of 4,200 people.